fair 일본의 FOIL 출판사 와 함께 뉴욕 아트 북 페어 참가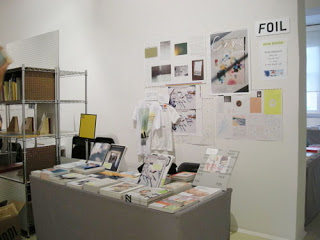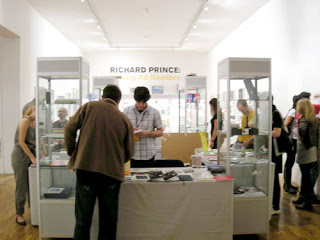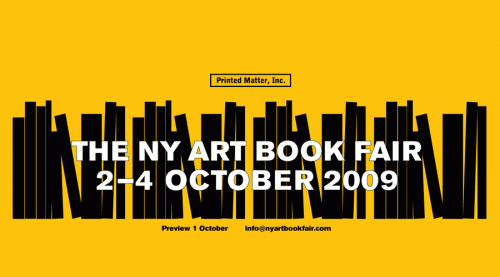 The NY Art Book Fair
Printed Matter's annual fair of contemporary art books, art catalogs, artists' books, art periodicals,
and 'zines offered for sale by over 200 international publishers, booksellers, antiquarian dealers,
and independent artist/publishers. Admission to the fair is FREE.
LOCATION
P.S.1 Contemporary Art Center 22-25 Jackson Ave at the intersection of 46th Ave Long Island City, NY 11101
FAIR HOURS
Friday/Saturday, October 2 & 3, 2009, 11am – 7pm Sunday, October 4, 2009, 11am – 5pm
The NY Art Book Fair is FREE and open to the public.