백승우「Walking on the Line」@Centre A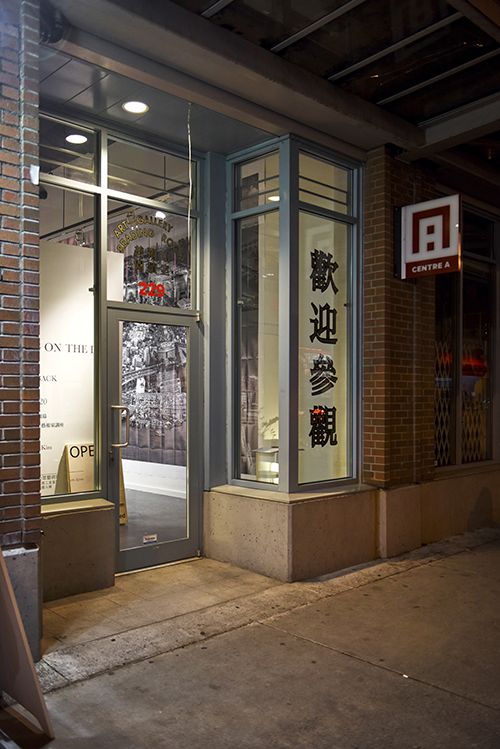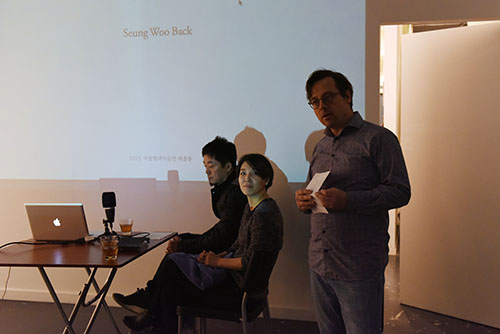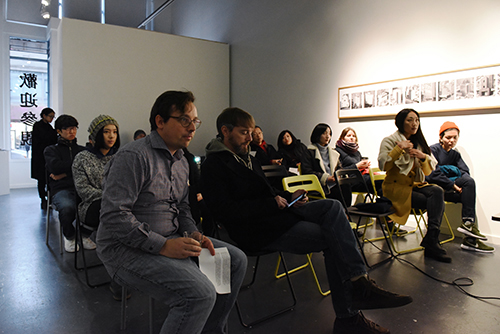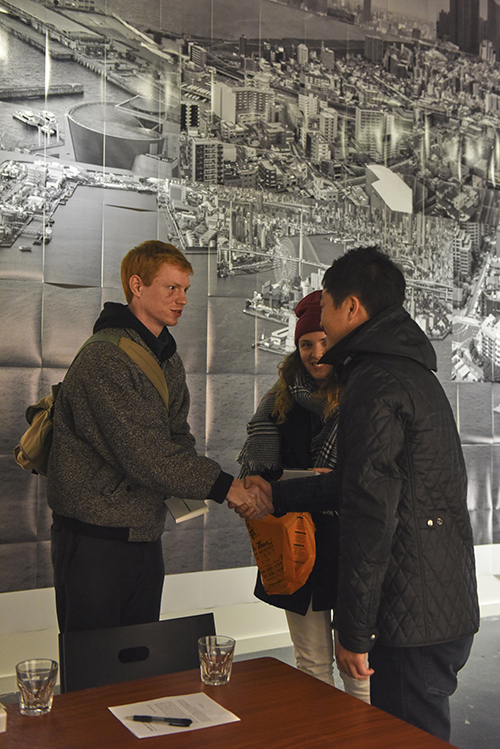 Centre A퍼블릭 프로그래밍
백승우 작가와의 대화
장소 벤쿠버 Centre A
일시 2015.11.28
강연자 김정은
PUBLIC PROGRAMMING
Artist Talk with Seung Woo Back
Centre A: 229 East Georgia Street, Coast Salish Territories/ Vancouver
Saturday, November 28 | 4-6pm
Moderator Jeong Eun Kim
On Saturday, November 28th, South Korean Artist Seung Woo Back will discuss the works featured in Walking on the Line.
Back's work investigates photography as a medium of "truth"; a characteristic that is continually challenged by his manipulation of the medium itself. While some qualities of Back's work could be seen as reminiscent of the New Topographics, the notions of documentation and the archive are formally confronted anew with the rapidly transforming and globalized urban landscape.
Triggered by the continuous waves of globalization and the sense of alienation in urban cities, Back recreates convincing faux-realities that originate from his photographic documentations and archives. These constructed images distantiate themselves from the photographic truth, interestingly conversing with Vancouver's own tradition of photographically constructed and composed realities.
Back will discuss his previous works in relationship to his new solo exhibition at Centre A.